Release time: 2015.12.28 News source: Laser cutting machine | Laser marking machine | Laser engraving machine | Fiber laser marking machine | Laser equipment manufacturer-Dongguan Heli Laser Equipment Co., Ltd. Browse times:
In order to promote communication and contact between various units and better unite the cohesion among employees, our company launched the "Heli Cup" badminton friendship competition on the afternoon of December 26, 2015.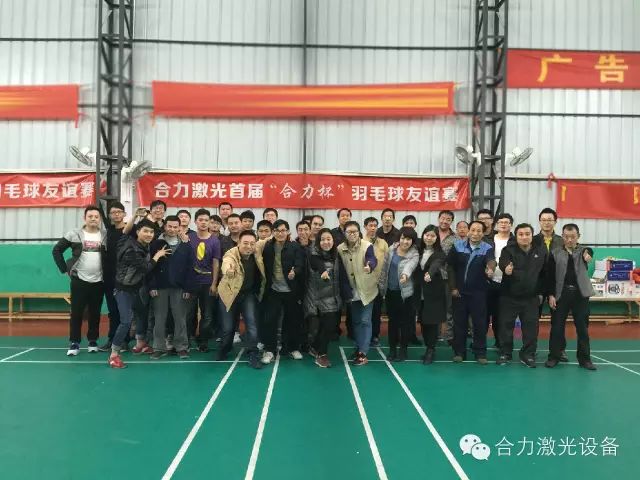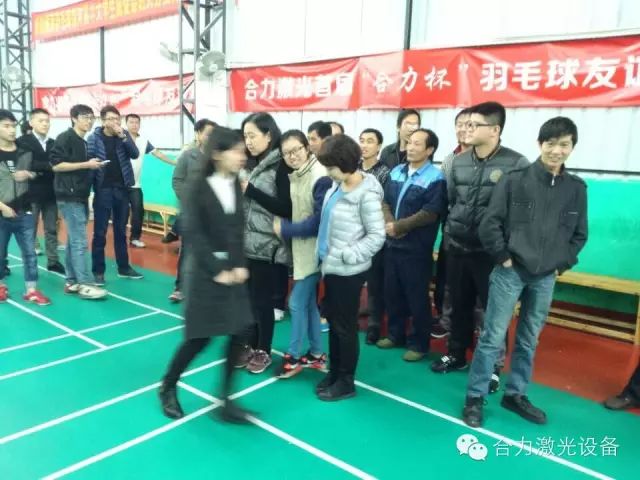 The rules of the competition process are:
1. Men's Singles Elimination Round
2.Men and women mixed play knockout
3. Men's Doubles Elimination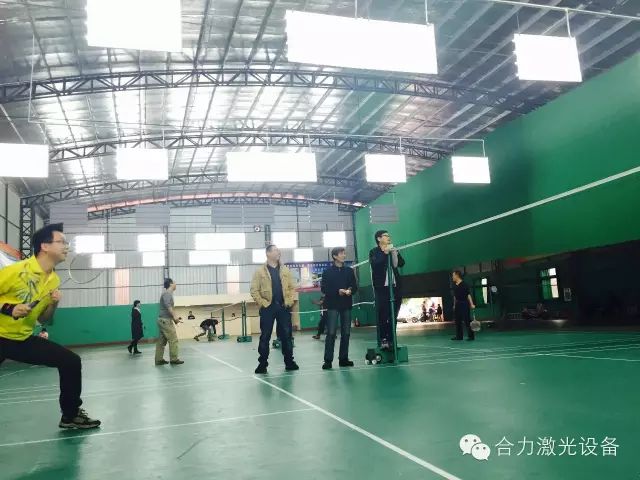 In this badminton match, colleagues have a high level of participation. They are divided into three groups, and the top six in the group will make the top six.
After the top 6 was born, it was followed by men's and women's doubles and men's doubles competitions, and finally the championship competition and the awards.
This time, the men's singles finals were extremely exciting.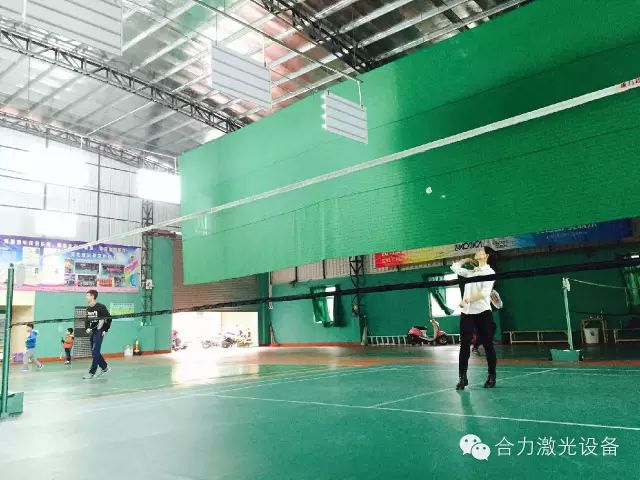 The final men's final was a three-game two-win system, and after-sales colleague Qin Kai won the championship with 2: 1.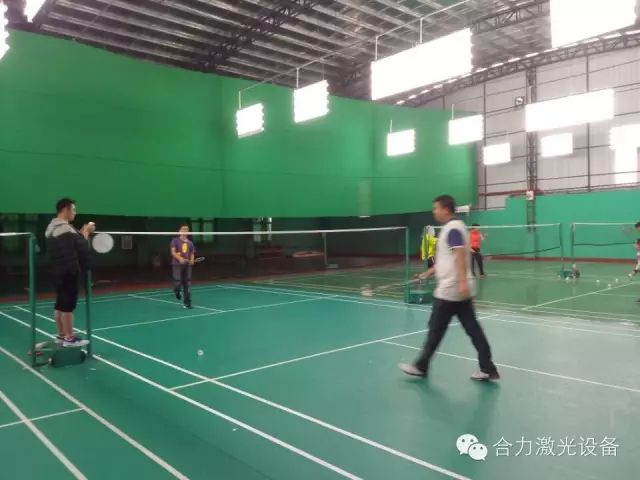 颁奖仪式,杨总亲自颁发比赛礼品: Champion, runner-up and runner-up awarding ceremony, President Yang personally presented the competition gifts: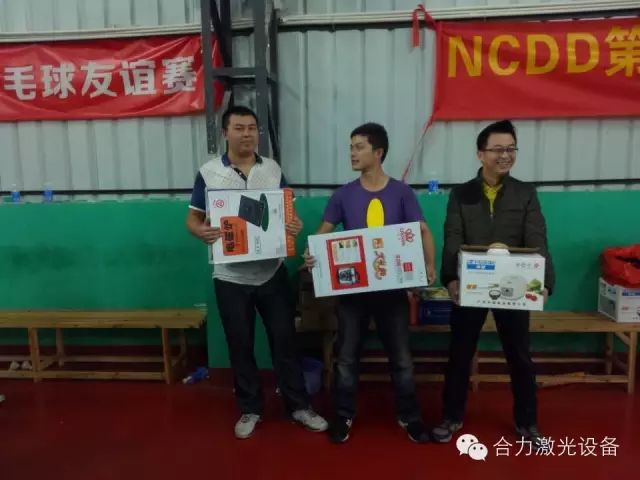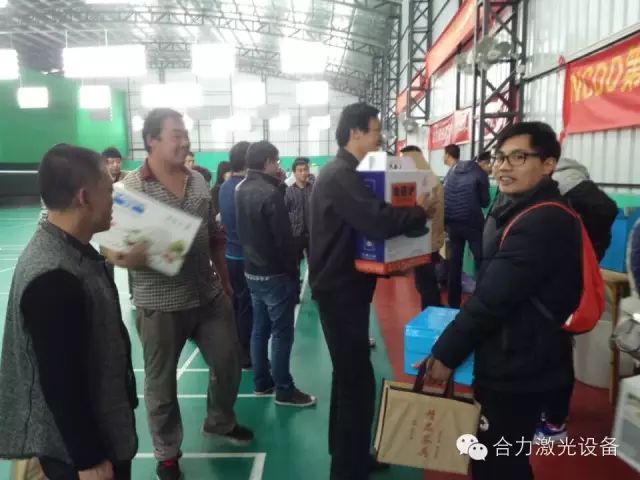 In the competition, colleagues can correct their attitudes, emancipate their minds, and see victory or defeat as unimportant. The key is
Colleagues participate in the competition and show their style.
The game was very fierce from the beginning. You scored one goal and you chased me after the score. You didn't relax at all. The players on both sides of the match passionately sprayed their excellent skills.
The players in the stadium "played" hard, and the cheerleaders outside the ball did not sit idle, shouting loudly, cheering for the players in their respective teams, and the stadium was very lively.